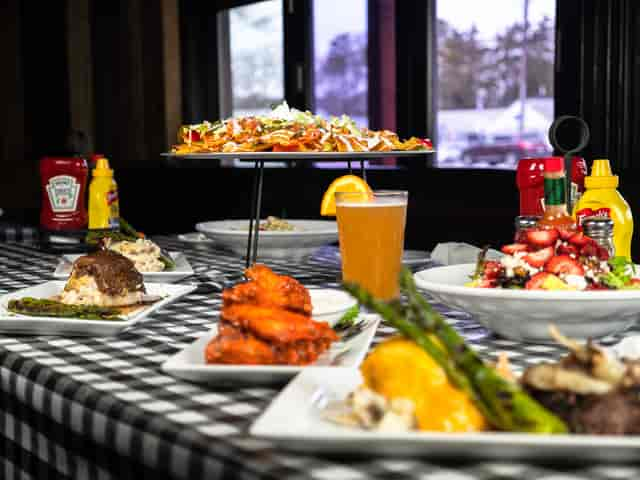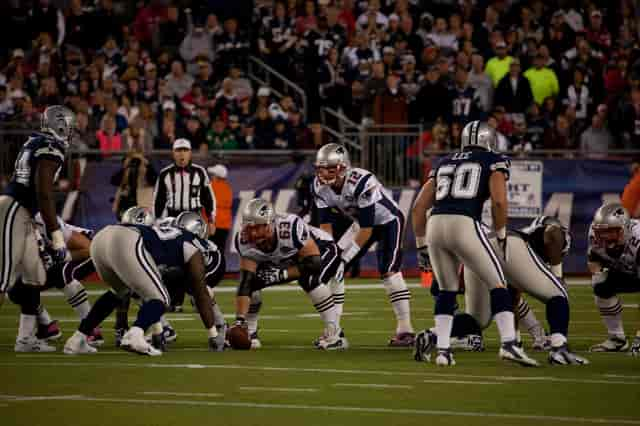 Welcome to Red Face Jack's
ENJOY FOOD & GAME TOGETHER
Enjoy Amazing Wings & Burgers
Look at our menu for hand crafted dishes with use of quality products and meat. Choose from a wide selection of burgers, pastas, wings and salads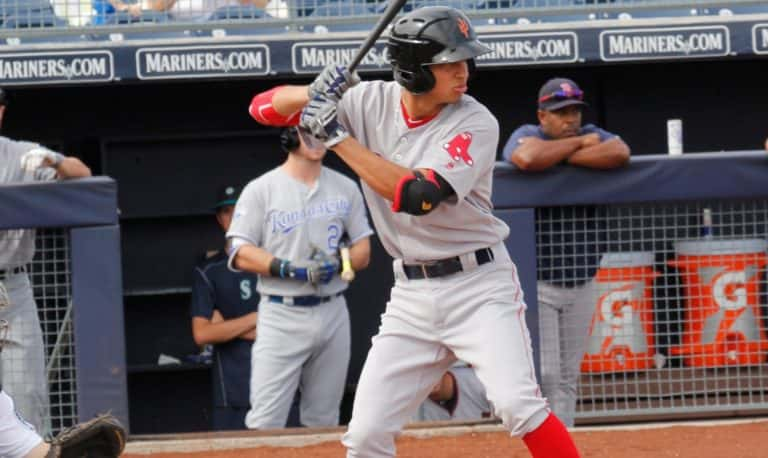 Red Face Jack's – All the Games All the Time
Here at Red Face Jack's you can watch all your favorite games from football to baseball, basketball to hockey, soccer to Olympics. We have it all. Get a schedule of all games below. COME & ENJOY!
With Games There is Food
With amazing games and quick food we also have a great selection of Beers and other meals. Look below for our Beer Menu.
West Yarmouth
585 Main Street Route 28
West Yarmouth, MA 02673

Hours
Wednesday - Sunday:
11:30 am - Close
Other Yarmouth Group Restaurants
Yarmouth House
Casual Elegance
DiParma Restaurant
Italian Table
Tap City Grille
Good Food Well Crafted